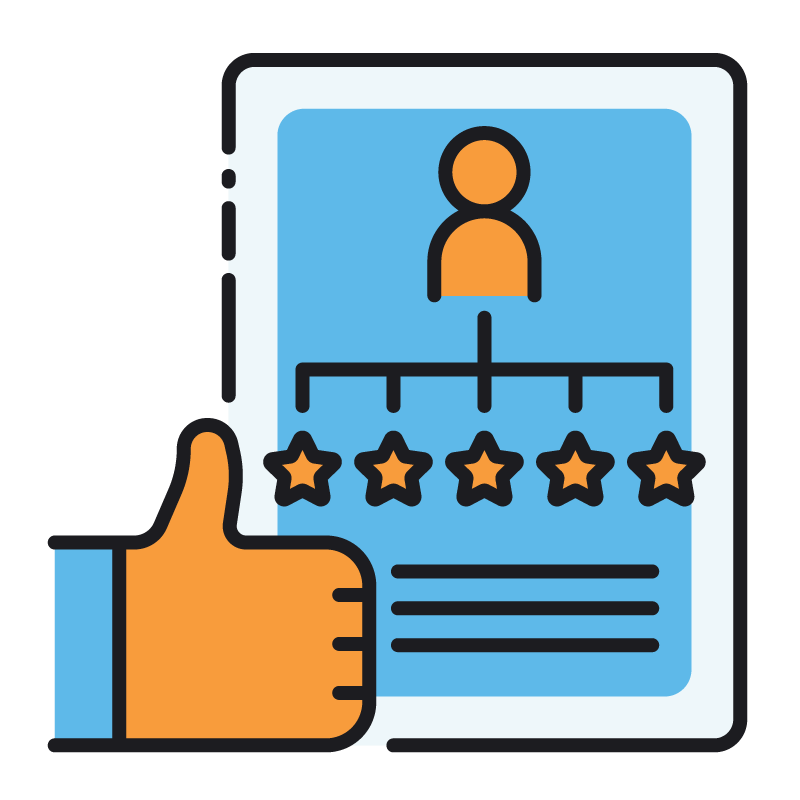 Authority Management
Authority Management and Development is all about building trust and establishing respect to attracting potential clients. By becoming a thought leader in your field and translating that knowledge in a meaningful way, you can organically attract new clients.
DoubleShot Marketing helps you establish and maintain a positive online presence through Content Development, Citation Development, Link Building and Reputation Management: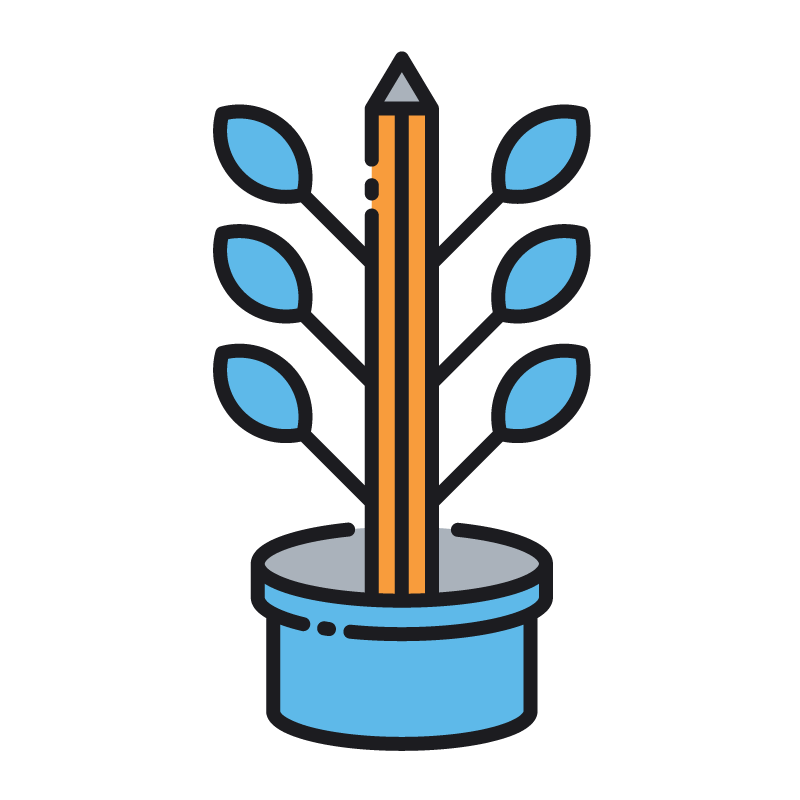 Content Development
Content is king when it comes to Search Engine Optimization. And not just any content. Experience has proven that regular blog article posts are key to higher website rankings. DoubleShot Marketing is adept at creating compelling content tailored to your industry and niche market. We create posts that include strategic keywords related your industry, niche, service offerings and local area. Add value for your clients while helping them find your website on search engine result pages (SERPs).
Citation Development
The process of building accurate citations is critical to your website ranking and online marketing success. DoubleShot Marketing performs extensive research on your business to determine any gaps in your rankings and citations. We then put our proven tools to work to list your business at myriad directories, thereby aiding in boosting your ranking, reputation and revenue. If your business has recently changed its name, address or phone number – or even added a new service offering – DoubleShot Marketing can effectively update that critical information across all major directories, protecting you from lost business.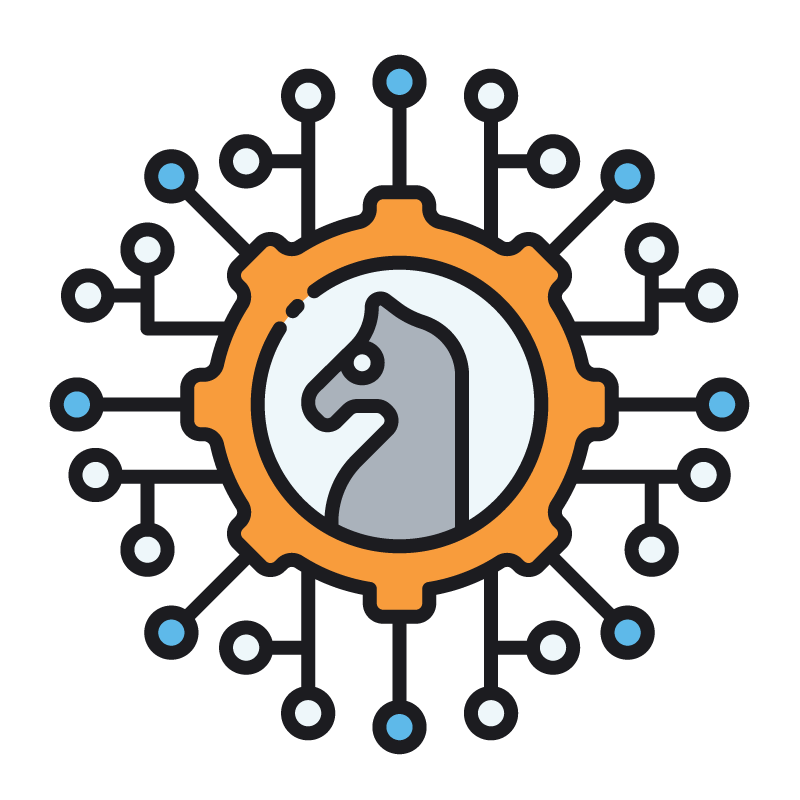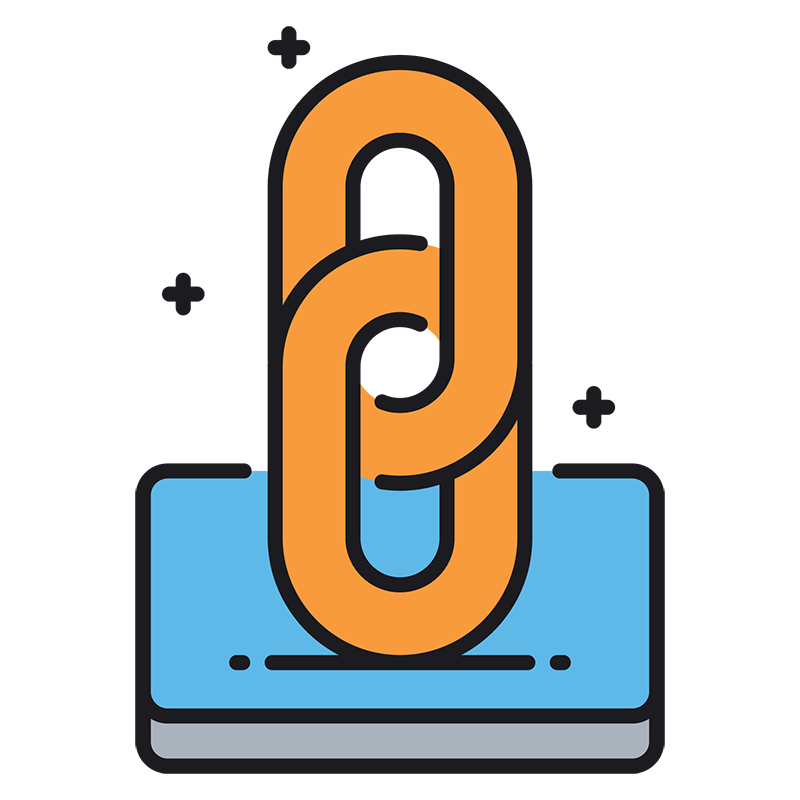 Link Building
This digital marketing keystone service gives your website an extra boost in rankings give your business added authority. It also acts as a contingency in case of unexpected algorithmic changes by search engines. With link building, DoubleShot Marketing is able to help your website rank higher on all the major search engines  like Google, Bing, and Yahoo.
Reputation Management
Reviews should be one of the critical parts of your business's internet presence. Good reviews not only help you rank well on Google Maps, they also aid in conversions. DoubleShot Marketing helps you get more online reviews, showcase those reviews, and advise you on how to quickly and effectively deal with any negative reviews. We will institute a Reputation Management System for you to help your clients leave more online reviews and we'll automate the way you get reviews from real clients on a consistent basis.
Online Authority Management
Social Media Mentions Monitoring
Negative Content Filtering
Negative Content Removal
Authority Management – Build Trust, Establish Respect and Attract Customers
GROW TRAFFIC & INCREASE REVENUE
Tell us about your project
Let us help you grow your brand's online presence and maximize ROI
Contact us today and we will help you become a thought leader in your field and drive traffic to your website.